Two new things:
-I drank a FIJI water bottle for the first time. This is one new thing I have been obsessing over for years. Ever since I was a kid I have wanted to try one and see what the big deal was. Problem is that they were always way too expensive. That's why it pays to be friendly- Sarah, who works next door, gave me one for free today. And it was worth the wait. So fresh, so cold, so delicious... if water can, in fact, be delicious. I love it.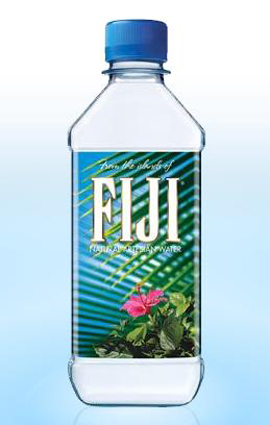 -I played on an organ at the D.I. Not only have I never played an organ before, but in the D.I.


We also saw THE radio from The Brave Little Toaster, I swear it!
And although we couldn't find the rest of the characters, we did find a toaster that belonged to "Zach". And a shirt that reads "I Toadly Love Christmas". It doesn't get any better than that, my friends.